Sideout Volleyball Kings
Registration information:
Sideout is in its 7th year in the Kings County area. Our goal is to provide training to develop core volleyball knowledge and skills, promote teamwork, and instill a competitive spirit in our players. The director and coaches have many years of coaching and playing experience. We know our passion, parental support, and player commitment will help to build a 5strong volleyball program.
Marvin G. Rojas, Club Director
Tel: (760) 900-2426
​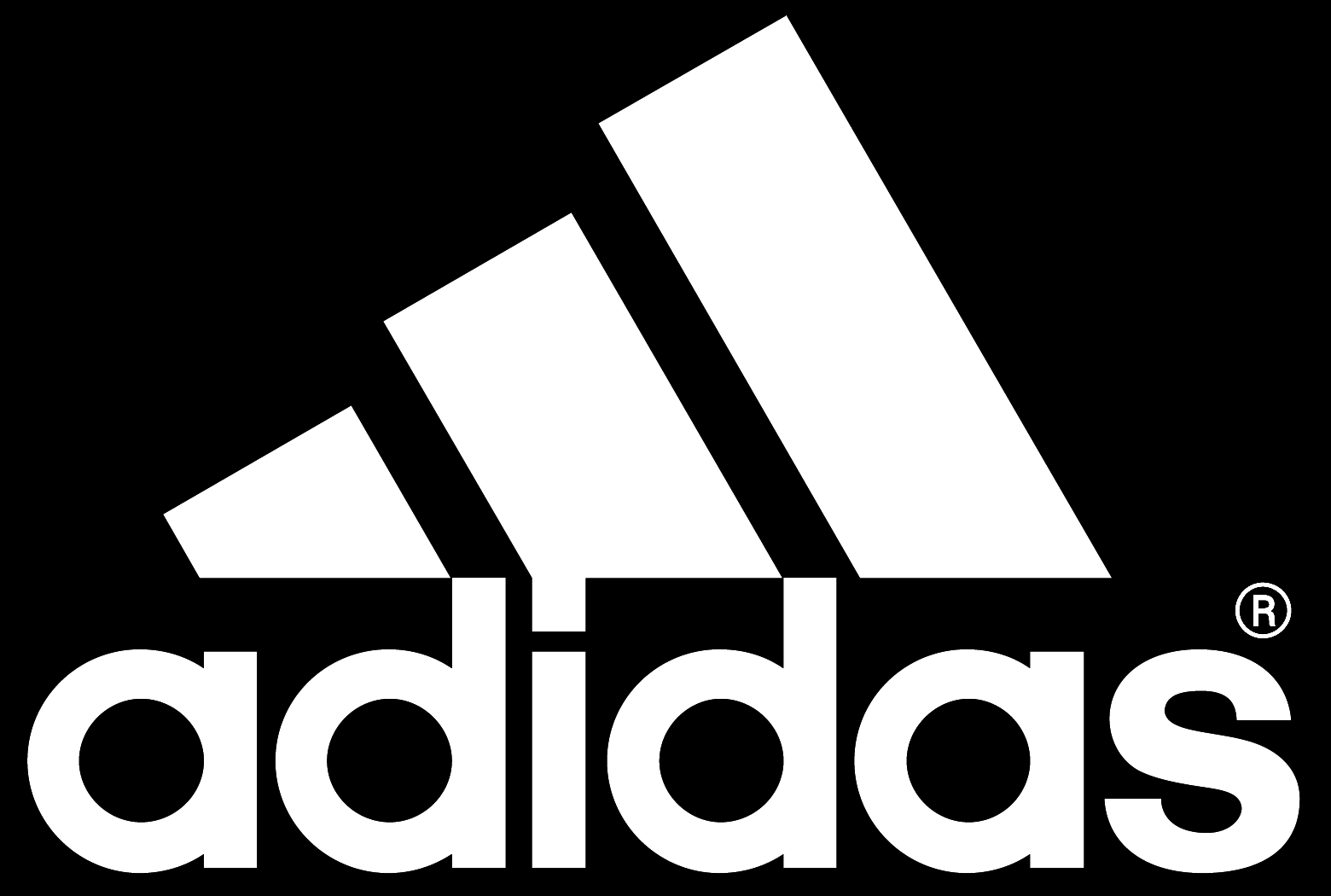 Giving thanks to our sponsor . . .